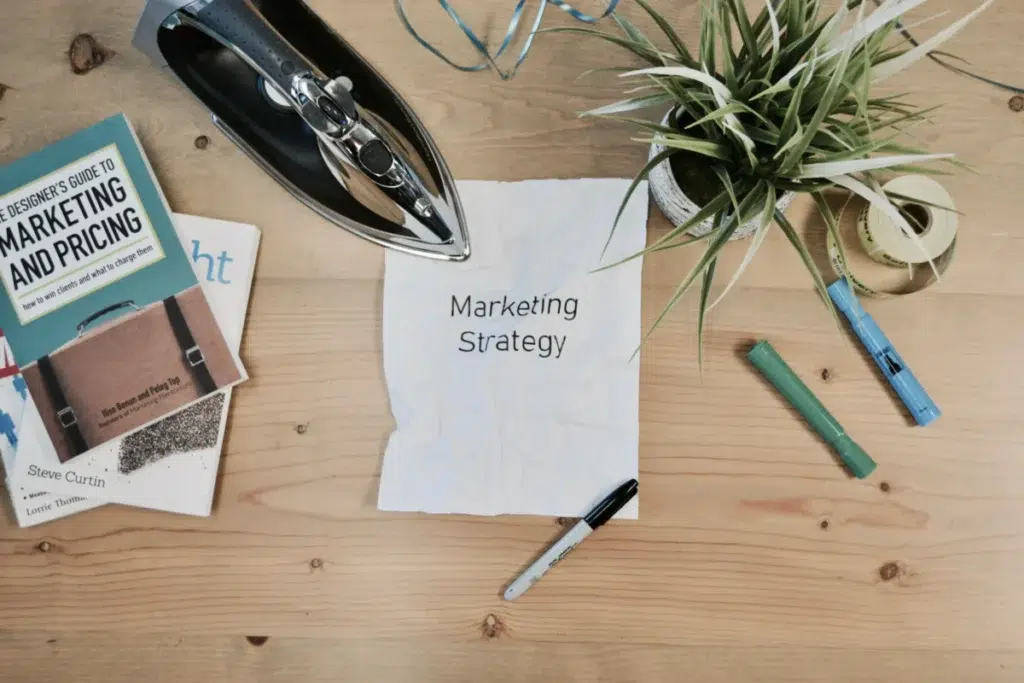 Without the right marketing strategy, you may be missing out on a lot of untapped potential.
How are you attracting that first time visitor to your website and are you keeping their attention long enough to convert them into a customer?
Are they receiving your brand well?
There are a lot of questions you need to get to the bottom of when running a marketing campaign. We help you navigate and resolve those lingering questions about your target audience and markets.
Digital Marketing. It's what we do.
marketing agency in Alpena, MI
When you sign up for digital marketing services with us, we go through several different areas of evaluating your brand. Ranging from reputation, overall visibility, design audits, and your overall online performance.
We offer a variety of marketing materials for when you're out there consulting with potential customers. Whether it's flyers to hand out or business cards to hand over, our marketing services will fill your need.
Some of the various types of marketing we do
just some of the tools we use to get the job done