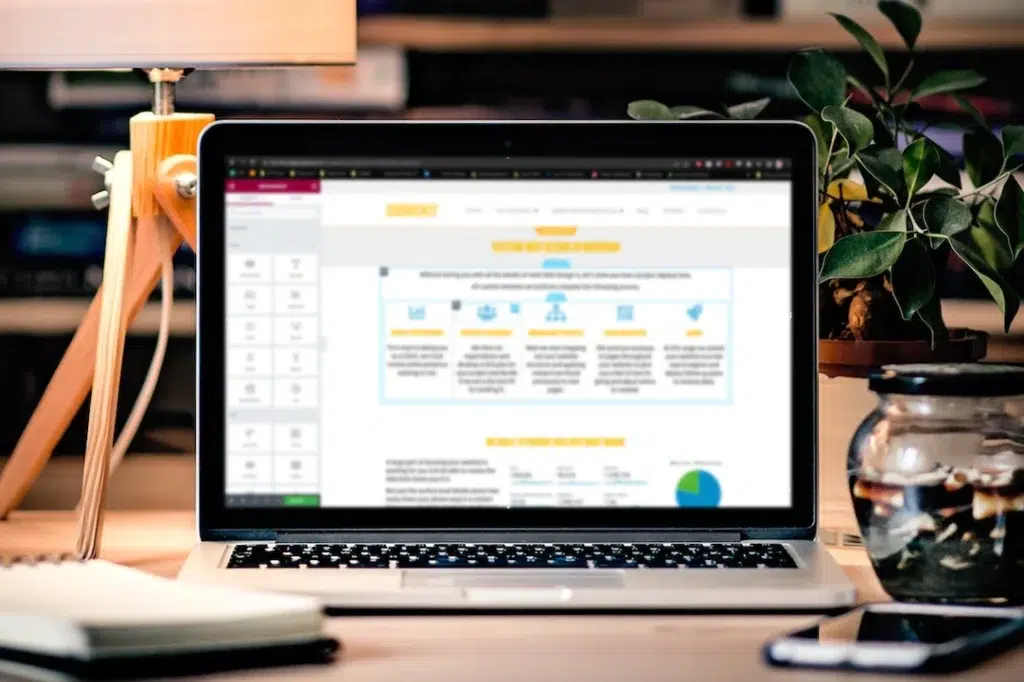 No matter what stage your business is in, one of the best investments you can make is straight into it's online presence.
With a custom website through us, you can really begin to stand out from all of your competition online and accomplish the results your business is looking for.
We look forward to helping you accomplish success online!
With over 15 years of building custom designed websites, we are one of the Best Michigan Website Design Companies!
We aren't your average web design company
A large cross section of users and in many cases a majority of users will be using their mobile phones to view your website. 
We specialize in providing custom built WordPress websites that thrive on any given device.
Pssssttt….
Google loves it.
One of the most overlooked features in Web Design and SEO currently is the lack of JSON-LD Schema accurately being used on websites. 
By using JSON-LD Schema, you help the search engines digest your pages better when they crawl them. You can amplify various properties of your business including what services you offer and where you offer them.
A large part of taking on an existing brand is determining what about your website is working for you and what could be improved on; and then mapping that successfully over to a new build. 
We pay very close attention to how things previously performed, reorganize where it is needed, and bring in additional value to your performance.
We are ready to take you on if that's enough!
otherwise keep scrolling.
We love nothing more than pulling spreadsheets of analytical data and running different functions on it to figure out exactly what is working and what is not for your businesses strategies.
There is no "Set it and Forget it" style of SEO campaign on our side and as Website Designers we strive to constantly use data to tailor your website into something that keeps the search engines coming back for more.
Just like the prior point, the data we collect and chart out monthly isn't just for us to figure out how to help our web design clients move the needle, it's there for them to review and make educated decisions on as well.
All website design project with an SEO Plan comes hooked up to a suite of Google services.

This helps tell us how a user's experience on the site is going as well as what they are searching to find you and what pages they are reviewing the most.
We put focus on making sure our custom designed websites are loaded into the widely used directories out there as well as kept up to date in them.

This includes making sure that your Google Business Profile matches your business and stays up to date!
99 times out of 100 this is missed by other agencies and directly impacts a new users first impression of your business. 
our process is designed to get you online and performing quickly
First step to taking you as a client, we must review online presence existing or not.
We then set expectations and develop a SEO plan for your project and decide if we are a the best fit for tackling it.
Next we start mapping out your website structure and applying research we found previously to core pages.
We send you mockups of pages throughout your website to give you a feel of how its going and adjust where its needed.
At this stage we submit your website to to the search engines and deploy follow up plans to analyze data.
we Build to provide data into what works
A large part of knowing your website is working for you is to be able to review the data that shows you it is. 
Not just the surface level details about how many times your phone rang or a contact form was submitted, but the in-depth view of where those conversions come from, what pages are working, and what ones can be improved.
Web Design and SEO are never to be a "Set it and Forget it" strategies, we strive to always recap data with the businesses we are hired to work with. Active SEO clients get monthly reviews to determine what is working and what could be improved.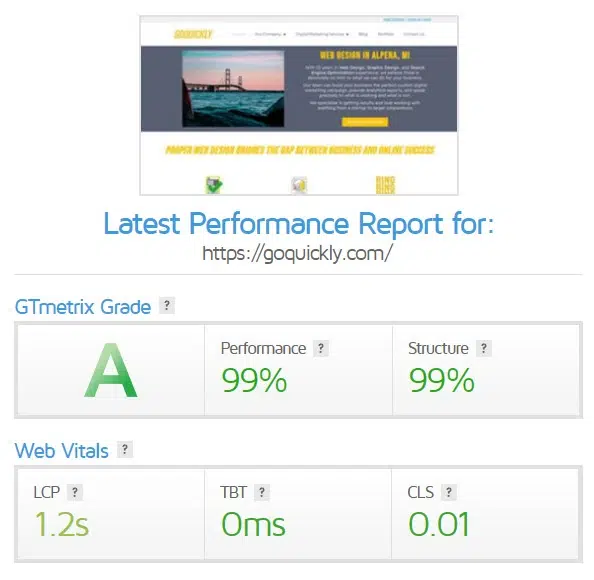 We have grown many ideas into successfully launched Website Designs
There are several things you need to make sure of, when vetting a website design company. With 63% of likely visitors being on mobile, you can't run the risk of not catering to their needs.
All devices are supported with our website designs!
just some of the tools we use to get the job done