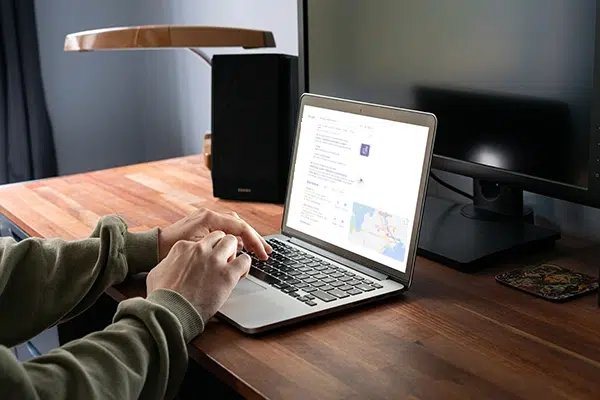 If your business' pages do not appear in the first page of Google's search results, those pages are likely getting little to no traffic to them.
The top 3 positions in Google get 60% of the traffic.
Our company specializes in search result analysis, competitor research, and creating the detailed plans that will help set you on a path for success.
I say this because the Search Engine Result Page that displays when you Google something is designed to change. There are thousands of algorithm changes every year in Google alone.
We may not be able to guarantee you a definite #1 position, but we can guarantee that our SEO Agency will try its absolute hardest to get it.
Just some of what goes into our successful SEO campaigns
We comb through keywords for our SEO clients to determine what their local user base is looking for. These terms can change often and even be seasonal in some industries, so frequent research is key to a successful SEO Campaign.
As Excel nerds, we work with Google Search Console and Google Analytics, as well as several other SEO tools to ultimately build you a window into what your website and traffic is doing.
With every plan at the minimum we try to find at least 5 different competitors of yours in the market and figure out what they are missing out on and what they are ranking for successfully. Then we build a plan to help beat them.
We do a deep crawl of the directories out there to ensure that all of your listings throughout the years map up as far as Name, Address, and Phone Number.
We also work our clients into important directories so no matter where a client is searching, there is a chance you might capture them as a lead.
This can be helping with video placements on the web, social media posts, or creating blog posts to help keep your online audiences engaged in your company and your brand in front of them.
Social Media may not be the largest lead generator in marketing, but it is one of the best free billboards for your brand.
Whenever you have our team create a custom piece of content for your website, it is important to drive traffic it to it and a great way to do that is through social media channels. 
This can help with Google crawling and ranking the content as well as putting your brand in front of possible customers.