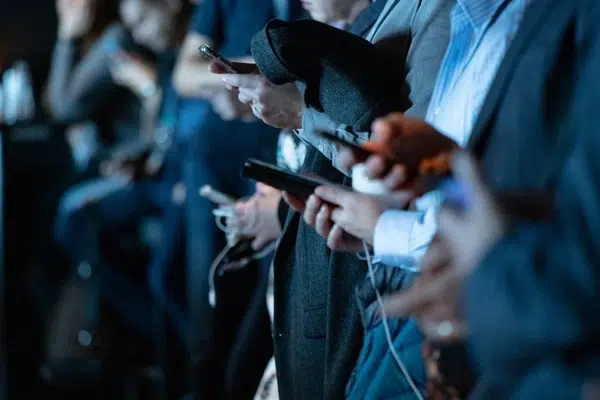 One of the greatest billboards you can own real estate on is someone's mobile device. With the average daily usage of social media increasing over the years it is more and more apparent that businesses produce content on them.
We use different tools to ensure you pages that are shared appear professionally formatted for the social networks they are being shared to as well as tools to manage automated postings across business profiles. 
I always advise not to think of social media as a lead generation engine but a form of building trust in your brand. Even if a user flips past your listing they have a increased chance of converting later down the line when they need your services.
The average adult switches between 7 social networks every month and spends over an hour and a half per day on social media.
How we can help use Social Media to promote your business
Maintaining a brand's presence across multiple social networks is not an easy task at hand.
Here is a breakdown of what we can help with!
Producing custom graphics for Facebook to help advertise different things your business may offer.
With our Custom Website Design solutions we build meta into your pages that will help the Open-Graph systems that social networks like Facebook, Twitter, and LinkedIn use to format your posting correctly. 
Pay-Per-Click advertising and Promoted Posts.
Automating out advertising and scheduling posts.
Produce custom graphics for Instagram to help promote what your brand is offering.
Promoted / Pay-Per-Click Postings (managed through FB business).

Post automations.
Production of custom infographics or other flyer-like type of graphics to help promote your business online.



Interest is a great way to provide information to users all over the world as well as promote healthy backlink building. With its built in social sharing options, Pinterest is a great way to promote early SEO on new web pages as well. It may not be the first place a customer looks to for new businesses, but Search Engines sure love to crawl it.