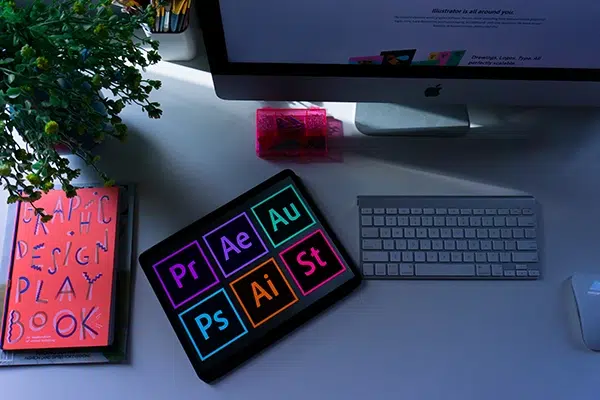 During my early years behind the camera learning about photography, I quickly found myself becoming more and more advanced with applications like Photoshop and InDesign.
It wasn't until I started my very first business 15 years ago, that I fell in love with Adobe Illustrator and started studying graphic design further.
I believe strongly that speaking through visuals to users is one of the greatest forms of advertising out there. Being able to produce quality designs for either print or online publishing is a key to running a successful digital marketing campaign.
We do exactly that for our clients.
If you feel like you struggle to produce professional looking graphics online and offline, we can be able to help.
ways to use a custom Graphic Design